【摘要】:
我司为芯讯通5G模组官方授权的代理商,如有需要,欢迎来电咨询。
The SIM8200G is Multi‐Band 5G NR/LTE‐FDD/LTE‐TDD/HSPA+ module solution in a LGA type which supports R15 5g NSA/SA up to 4.0 Gbps data transfer.
It has strong extension capability with rich interfaces including UART,PCIe,USB3.1, GPIO etc. The module provides much flexibility and ease of integration for customer's application.
The package of SIM8200G is LGA form factor. This also minimize the investments of customers, and enables a short time‐to‐market.
It is designed for applications that need high throughput data communication in a variety of radio propagation conditions. Due to the unique combination of performance, security and flexibility, this module is ideally suited for many applications.
产品优势
• Standard LGA interface.
• High throughput data communication.
产品详情
天津华正通科技有限公司已获得芯讯通的官方授权,如有需要,欢迎来电咨询!
联系电话:18522917014
联系人:黄经理
联系地址:天津市滨海新区黄海路津滨杰座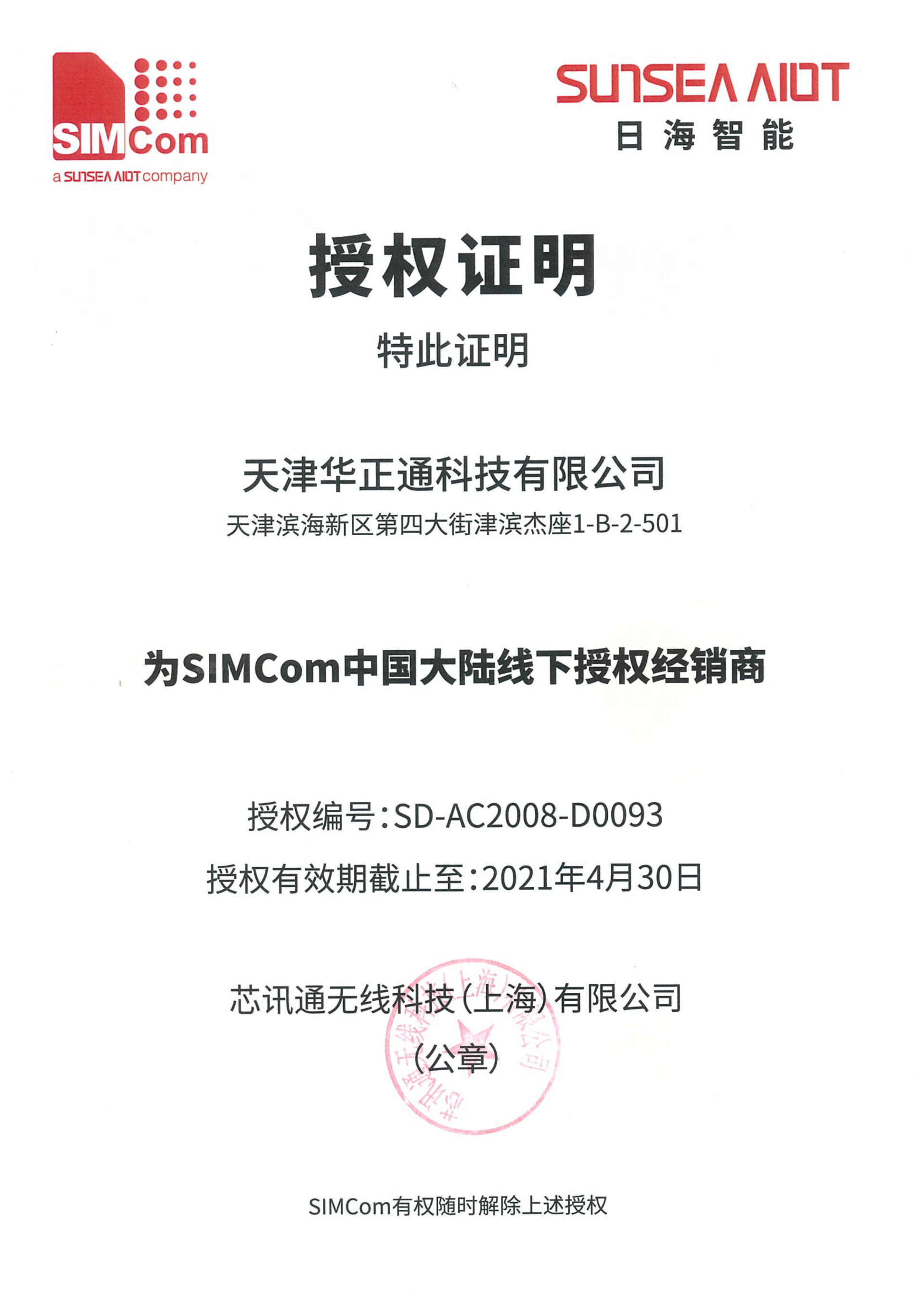 推荐新闻